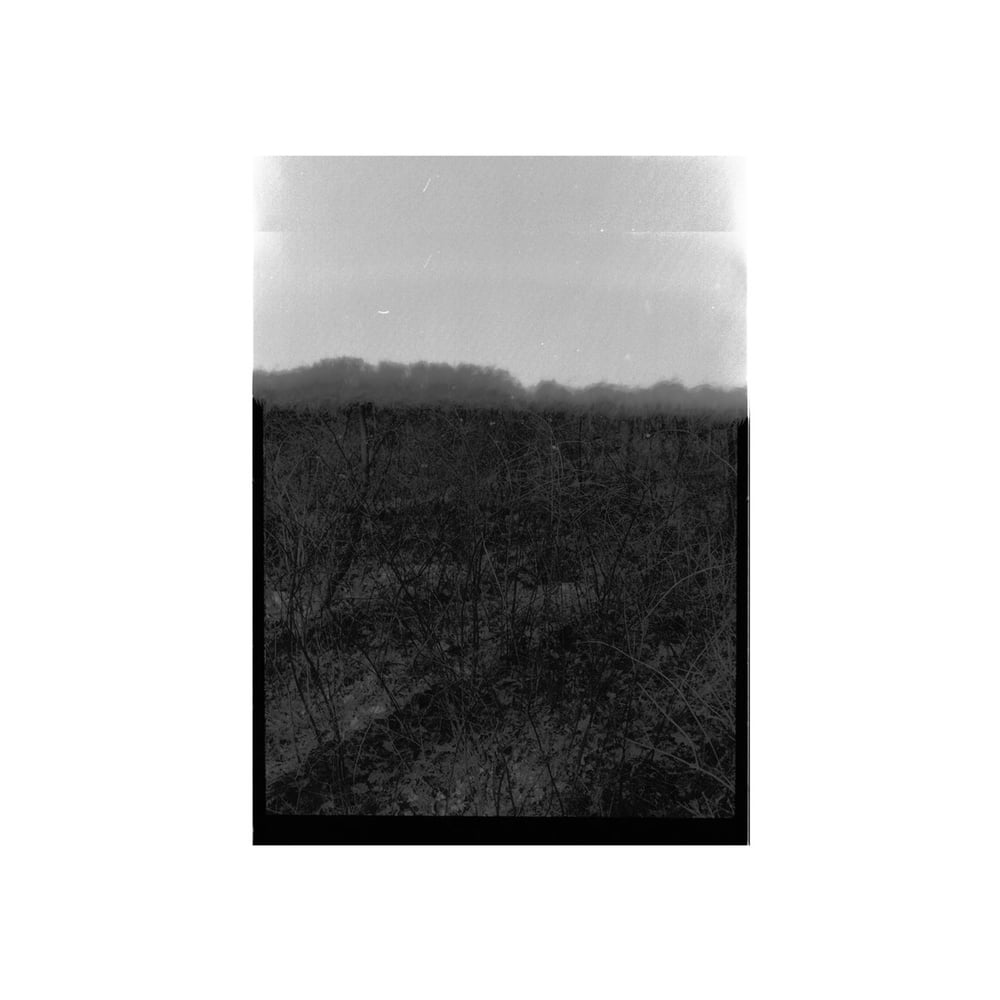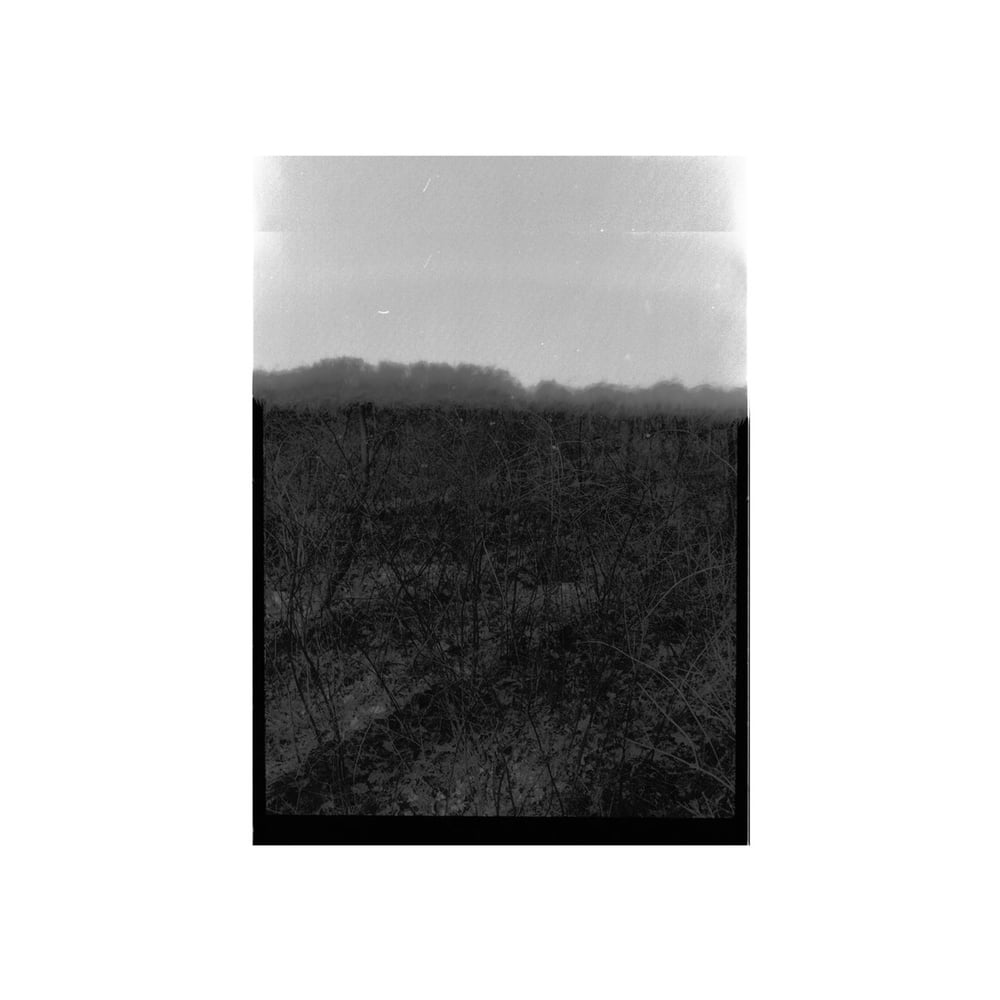 AVN022 - 400PPM - Just In Time - 12"
€9.00
AVN022 - 400PPM - Just In Time
A1: Lender of Last Resort
A2: Resource Extraction
B1: Everyday Extinction
B2: Chorleywood Bread
Written & Produced by Shawn O'Sullivan
Mastered by Matt Colton at Alchemy, London.
Shawn O' Sullivan marks return to Shifted's Avian imprint with a four track EP under his 400ppm alias.
Following on from 2013's Non Nocere, the native New Yorker pairs trademark stripped back drum programming with heady, warping drones and frenetic sequencing. Even at full throttle, careful attention to detail lends the productions a degree of musicality oft missing from contemporary Techno. Subtle nods to IDM feature, and references to O'Sullivans work with Katie Rose as Further Reductions remain in the form of spacious verb and fluid atmospherics, but the focus is undeniably on the dance floor.