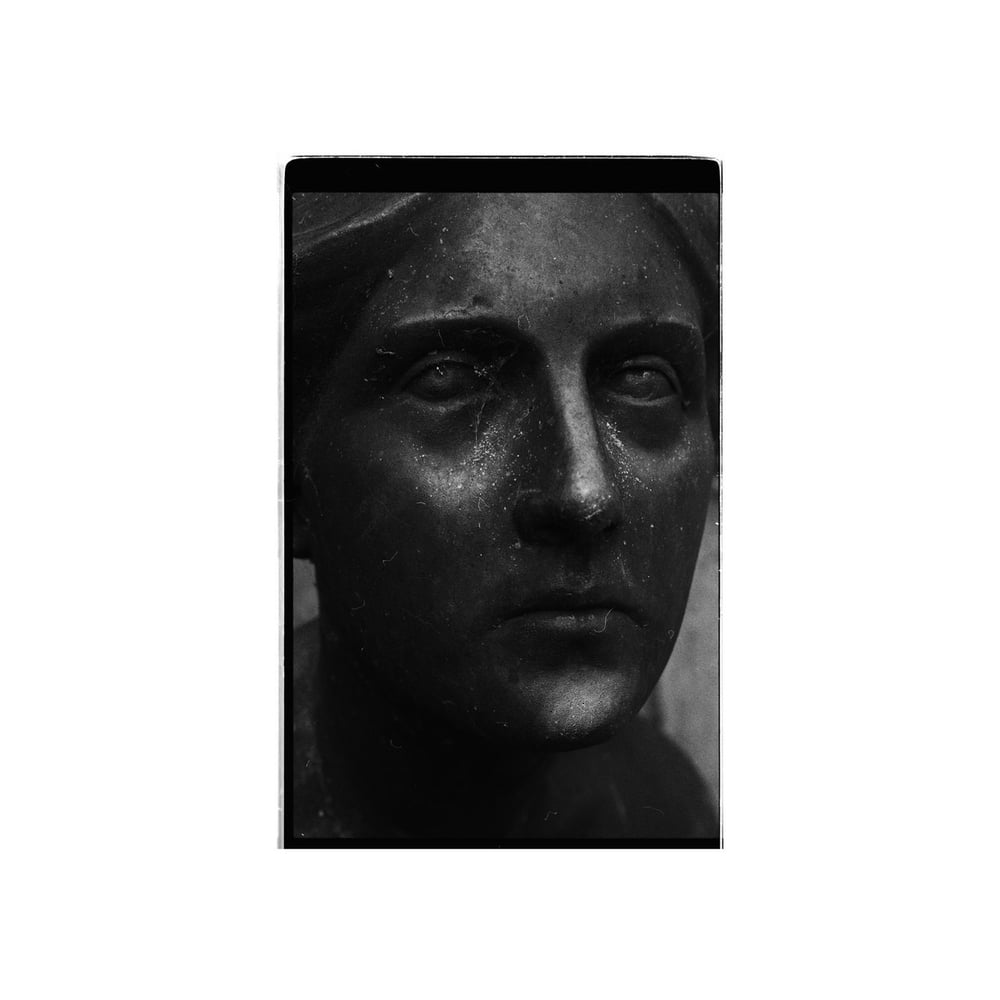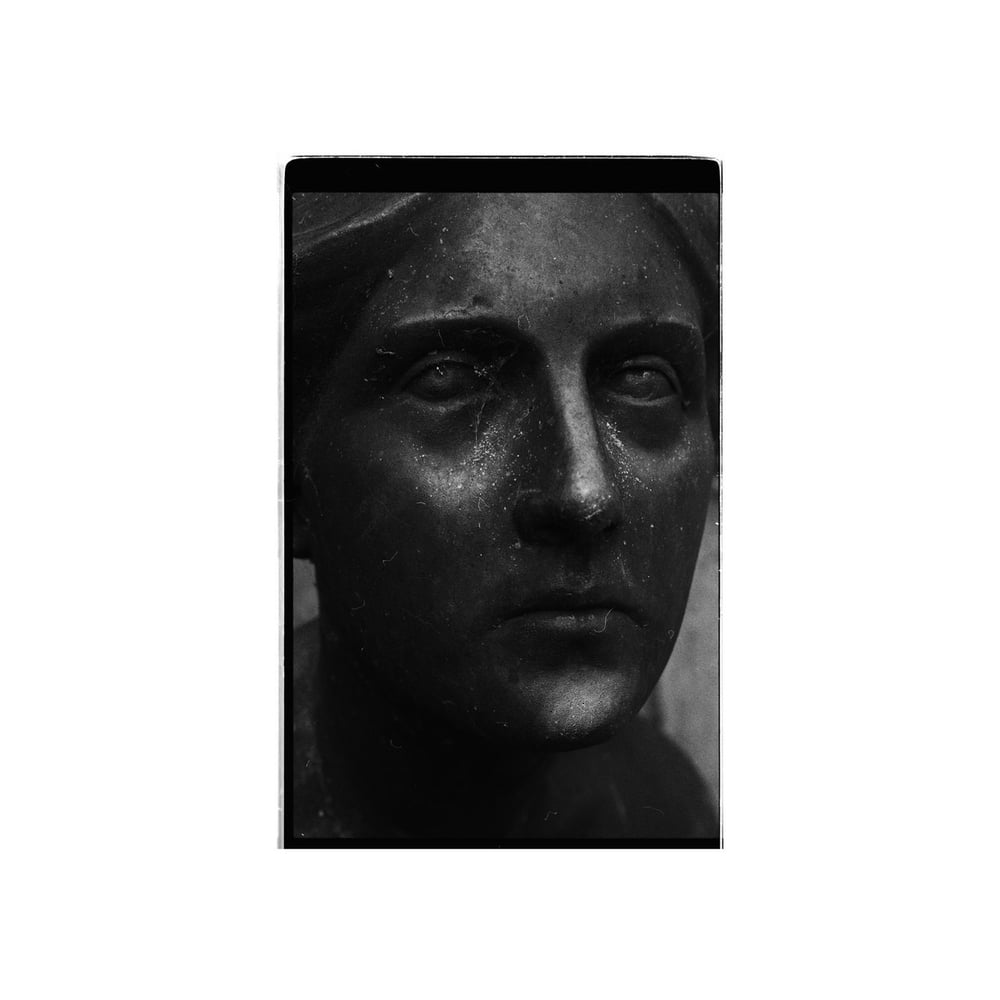 AVN023 - Pris - This Heavy Heart - 12"
€9.00
AVN023 - Pris - This Heavy Heart - 12"
A1: Whatever's Left To Say
A2: Intervention
B1: Ivory Tower
B2: Domestic
Written & Produced by Jake Woodhouse
Mastered by Matt Colton at Alchemy, London.
British producer Pris explores themes of ennui and disaffection on meditative debut for Avian.
The Resin label head, whose own imprint has enjoyed a fruitful past twelve months, offers a brace of monochromatic recordings - bookending a pair of brooding soundscapes with distressed, reductivist club fare. An impressive continuation from past work, that surfaced via Resin itself and Stephen Bishop's Opal Tapes project, the record is bound tight by a powerful sense of unease & bonafide emotion - finding itself sitting neatly in amongst Avian's most successfully articulated releases.