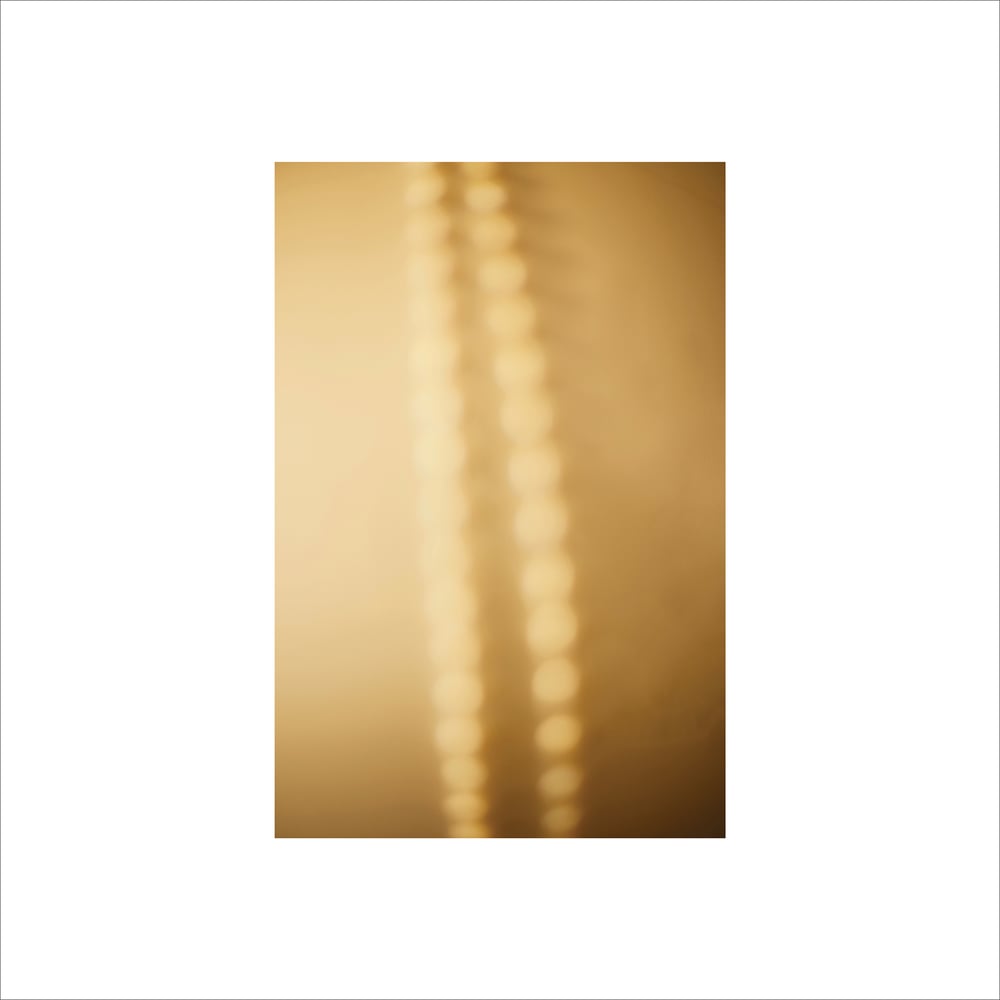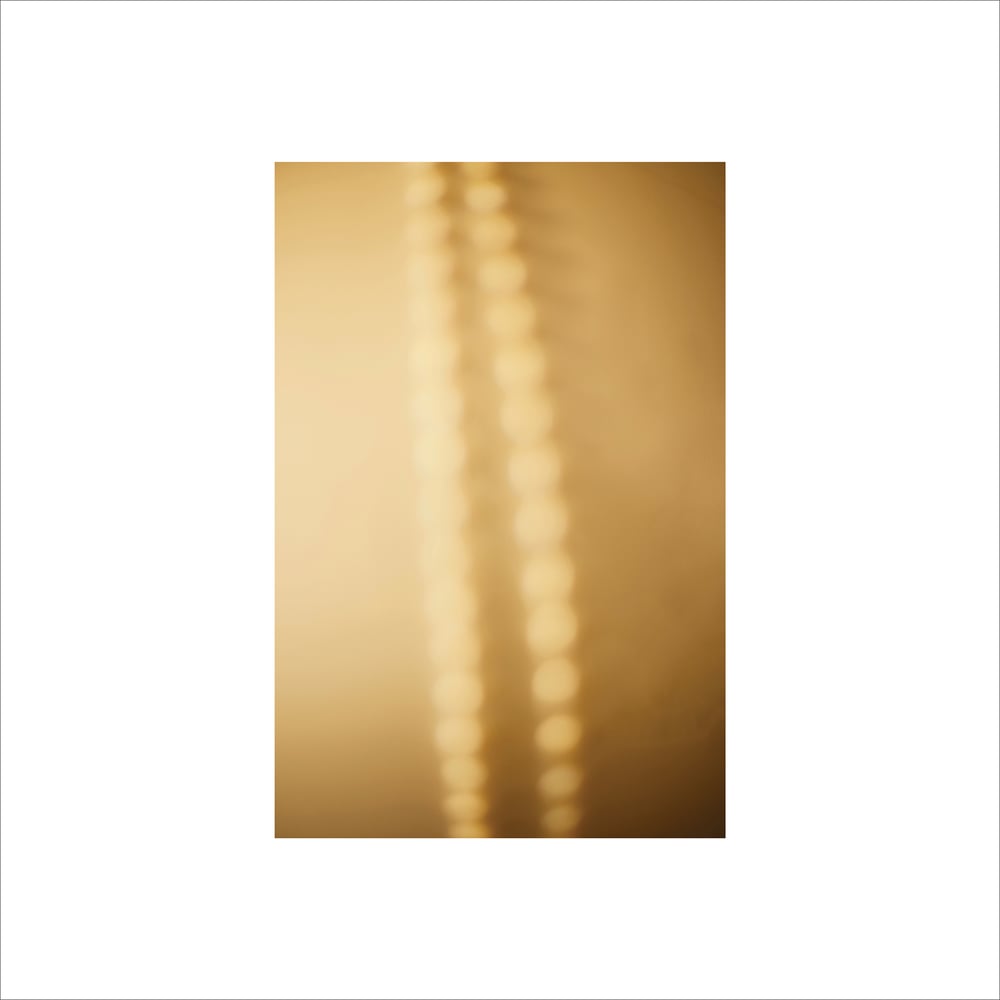 AVN028 - The Empire Line - Syndicat de la Couture - 12"
€9.00
AVN028 - The Empire Line - Syndicat de la Couture - 12"
A1: Fragrance Arpège
A2: Cafe Anglais
B1: Jewelry Armoire
B2: Syndicat de la Couture
Written & Produced by Jonas Rönnberg & Christian Stadsgaard at Mayhem 2015.
Vocals on Fragrance Arpège by Vit Fana.
Mastered by Matt Colton at Alchemy, London.
Sleeve art by Guy Alexander Brewer.
Scandinavian multi-disciplinary artists Jonas Rönnberg & Christian Stadsgaard join Avian as The Empire Line for new EP 'Syndicat de la Couture'.
AVN028 marks the duo's debut on Guy Brewers label, and their first appearance under the alias outside of Posh Isolation, the Copenhagen based imprint run by Loke Rahbek & Stadsgaard himself, where they featured as part of the 'Devonian Gardens' tape earlier in the year.
The two producers have long since been developing a rich, three dimensional space for their work – through both collaborative projects and as individuals. Best known for his music under the Varg alias, and as one half of the Northern Electronics label alongside Abdullah Rashim – Rönnberg has explored washed out Minimal Synth variants as Född Död, as well as stripped back loop-Techno & Drone compositions under the Ulwhednar moniker. Stadsgaard runs his Noise project Damien Dubrovnik alongside Rahbek – who joins Rönnberg as part of experimental synth outfit Body Sculptures, a five piece project featuring Puce Mary and Erik Enocksson – as well as Vit Fana, who contributes vocals on AVN028 opener 'Fragrance Arpège'.
Recorded at Mayhem, Copenhagen's experimental performance and rehearsal venue, the EP sets a pair of heady Noise recordings against more streamlined club fare – though both approaches maintain the same visceral, cinematic quality, with caustic drones pitching and bending in and amongst warped sequences or more rhythmic drum machine elements.
Though it remains based at the fertile juncture between contemporary experimental Techno, Noise & Industrial, like much of either artist's output, the music that makes up 'Syndicat de la Couture' works as a decidedly high octane vehicle for the duo to draw on wider aesthetic concerns. The project takes its name from Cristóbal Balenciaga's Empire line, a collection presented by the Spanish designer in the late 50's featuring a womenswear silhouette that remains widely regarded as his finest contribution to the world of fashion. It's this pinpoint nomenclature that moves the work above and beyond the basement, and up into a more luxurious, crystalline environment.