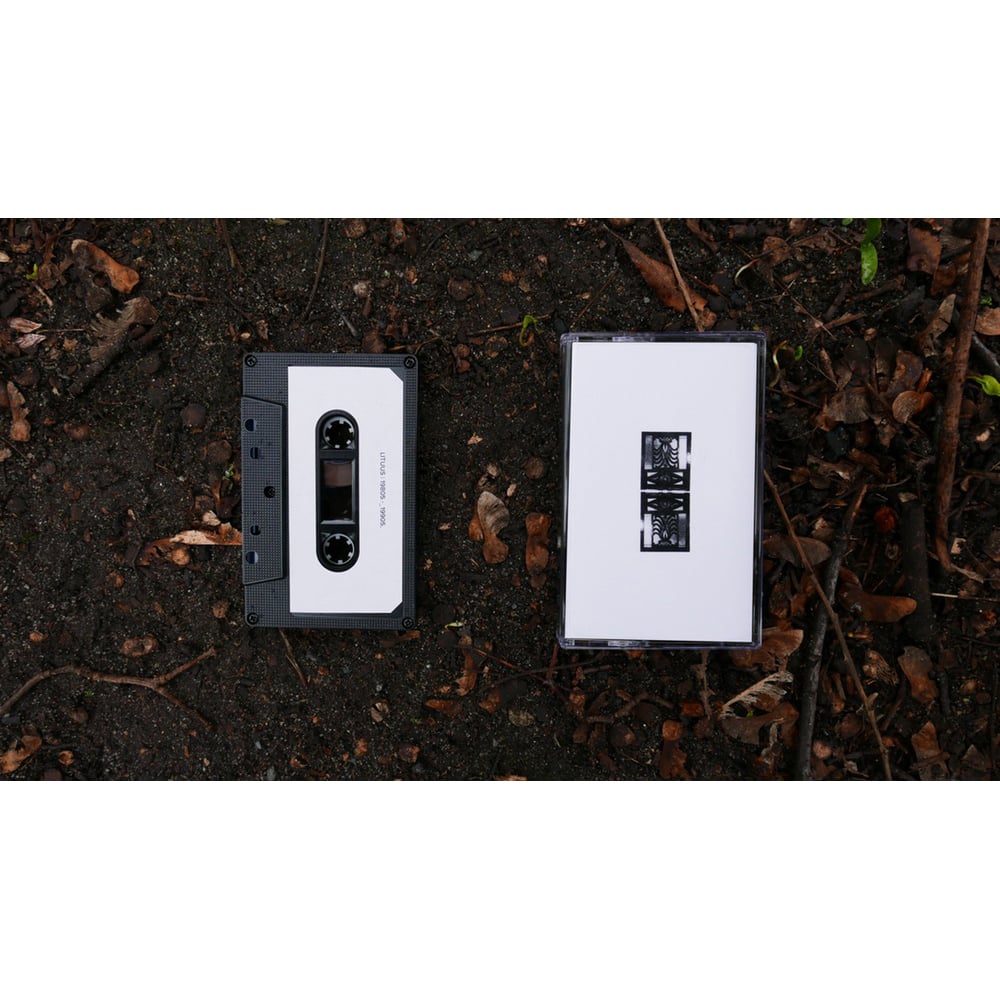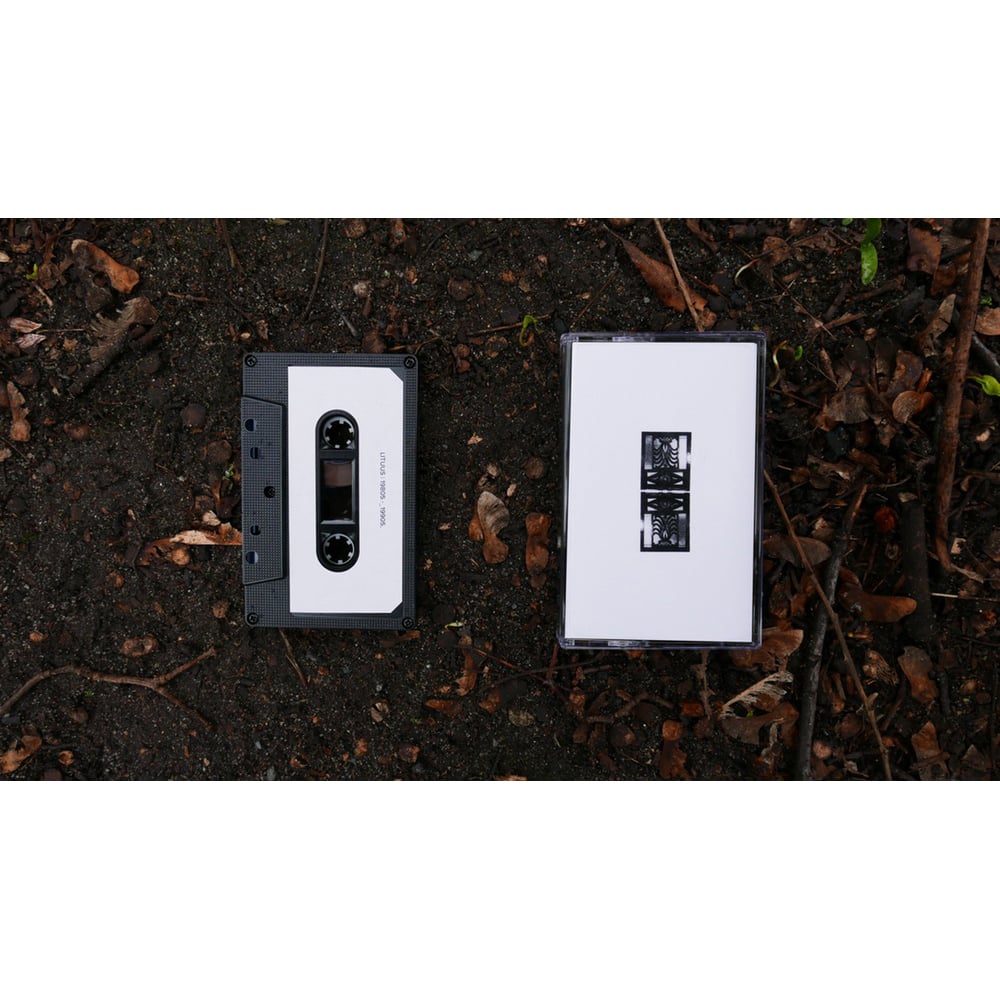 Litüus - 19805.-_19905, - Cassette - Edition of 100
€5.00
AVN021 - Litüus - 19805.-_19905,
A1: PRTN:_001/.1
A2: PRTN:_002/.1
A3: PRTN:_003/.1
B1: PRTN:_001/.2
B2: PRTN:_002/.2
B3: PRTN:_003/.2
Written & Produced by Connor Camburn
Mastered by Matt Colton at Alchemy, London
Previously associated with Brave Mysteries, Notice Recordings & Marzuka Editions, Chicago native Connor Camburn AKA Lituus joins Avian for a collection of pulsing modular sketches.
As Brewer draws a line under Avian offshoot Mira and it's explicitly more experimental output, records like that of Camburn are set to become more common within the catalogue of the main label. Despite the obviously more leftfield content, from a textural and compositional point of view, 19805_19905 is not so different from that which precedes it in the Avian discography. At once both entrancing and deeply uncomfortable, there are easy parallels drawn with both Shifted & Sigha's own work with modular synthesis.
"(I looked to) express ideas of the unravelling or "de-composition" of musical or architectural spaces through musical forms imagined as inverted contours and negative spaces."