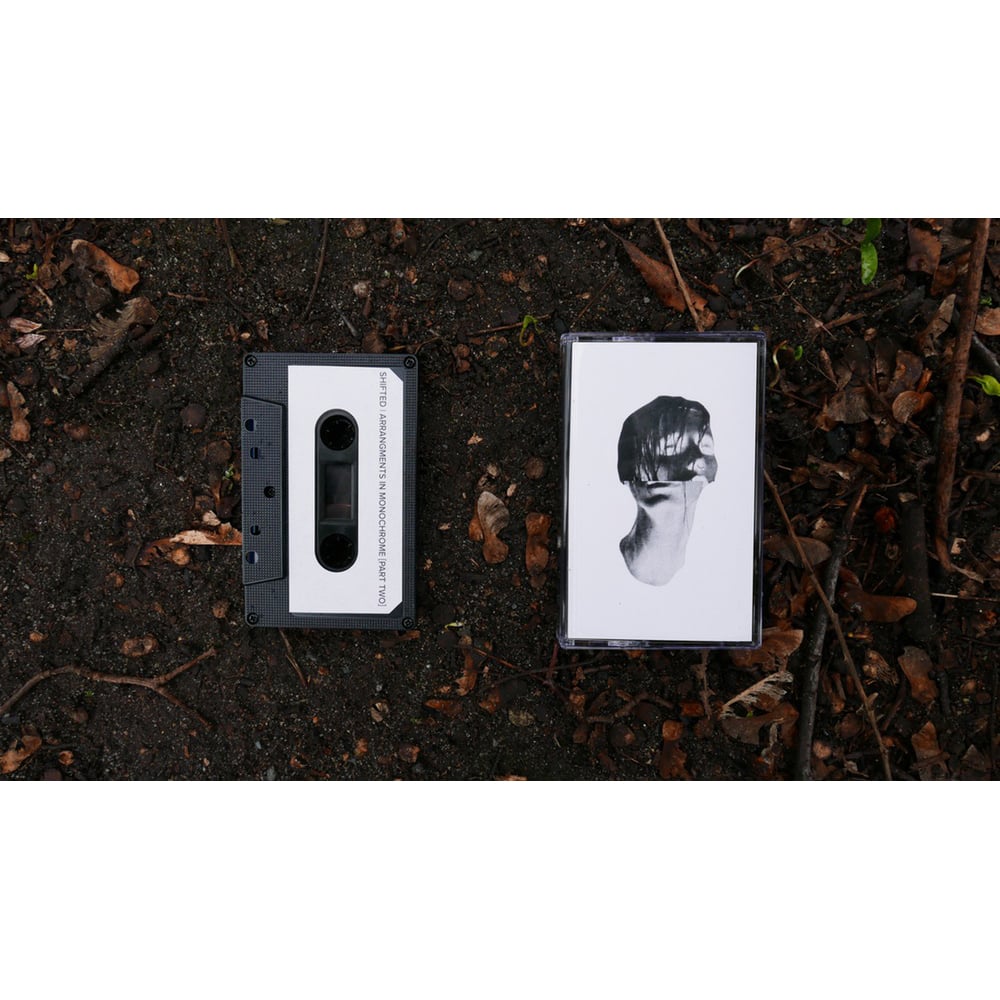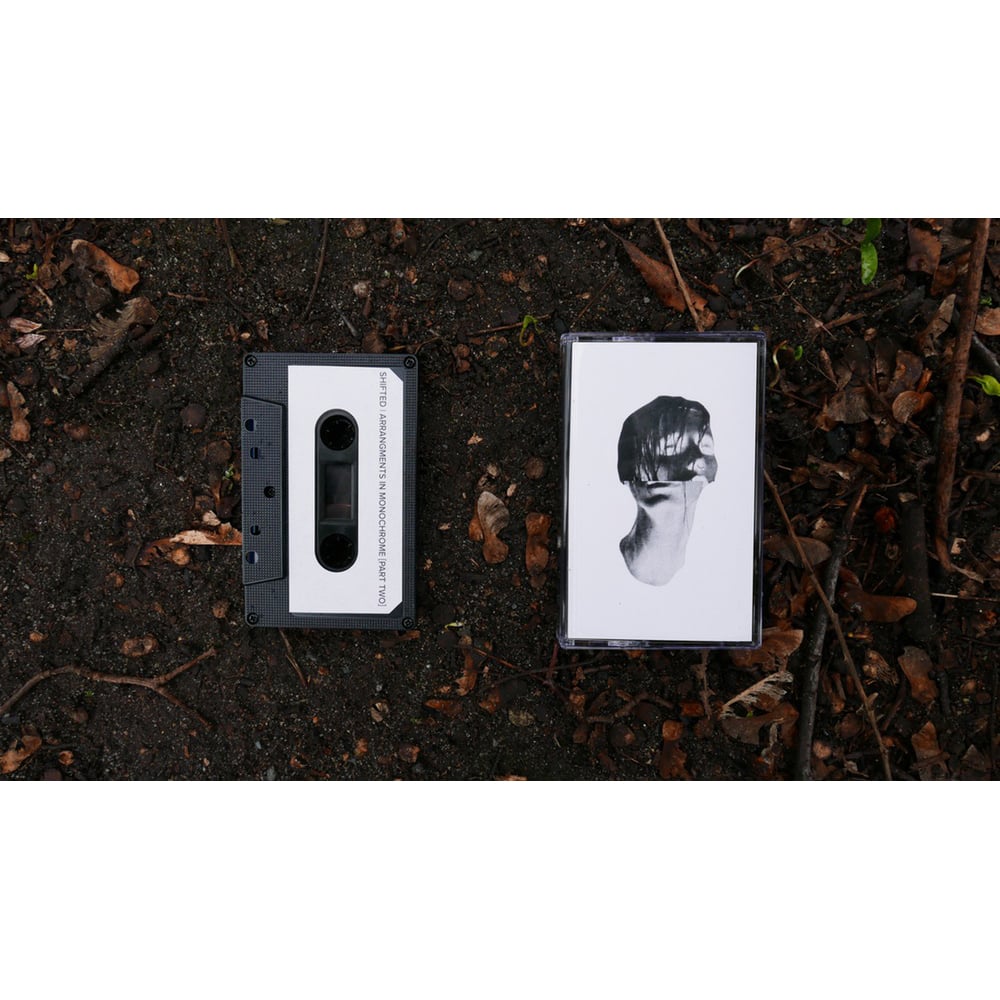 Shifted - Arrangements In Monochrome (Part Two) - Cassette - Edition of 100
€5.00
AVN018 - Shifted - Arrangements In Monochrome (Part Two)
A1: The Incoherent
A2: Arrangement In Monochrome II
A3: Second Wash
B1: Entartung
B2: Lénine
Sequenced, processed and mixed by Shifted
Mastered by Matt Colton at Alchemy, London
Shifted offers up the second instalment in his excellent Arrangements In Monochrome series.
Opener The Incoherent serves as a palette cleanser, setting the tone for what is to come in terms of colour (or lack thereof) on the record, but at the same time wiping the slate clean and preparing the listener for more abrasive excursions.
A2 Arrangement In Monochrome II is an epic piece of modular synthesis - characteristically reductivist and relying on handful of percussive elements to drive the track while a phasing lead whips and swirls overhead. Second Wash takes the listener on a different tack towards more uplifting climes, without detracting from the tone of what has come before it.
The B side is split into two distinct parallels, with Entartung providing the most explicitly dance floor cut on the record and Lénine offering a piece of proto-Ambient, with a crushed, rising lead that phases in and out of the mix.