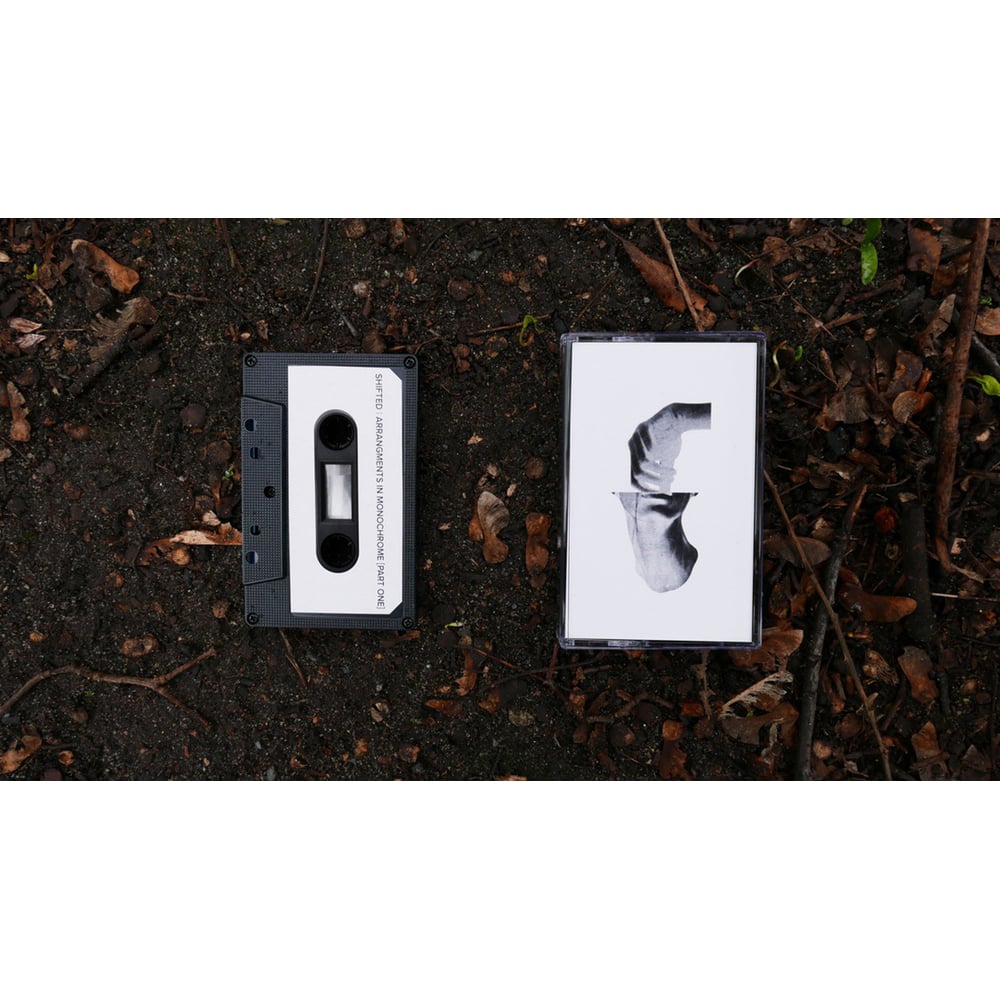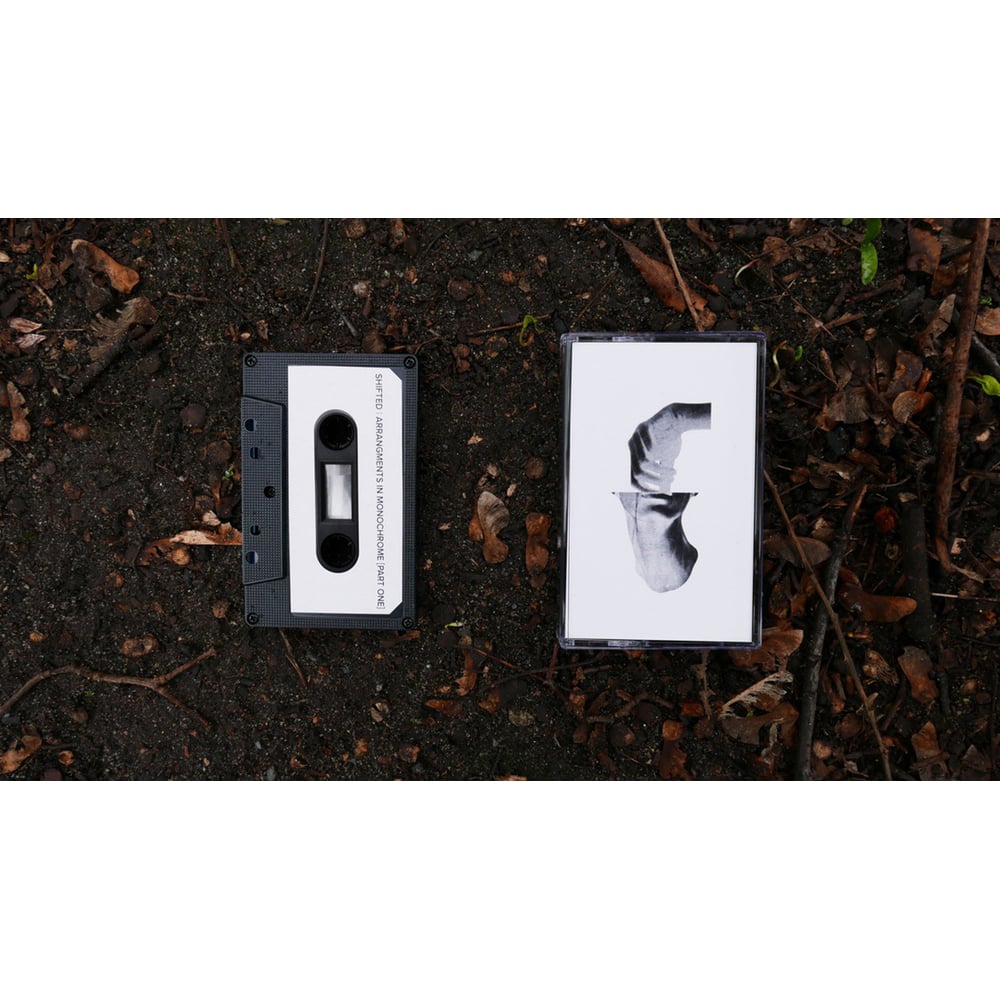 Shifted - Arrangements In Monochrome (Part One) - Cassette - Edition of 100
€5.00
AVN017 - Shifted - Arrangements In Monochrome (Part One)
A1: You're A Replacement
A2: Arrangement In Monochrome I
B1: 6ft Of Silence
​B2: The Velvet Rope
Sequenced, processed and mixed by Shifted
Mastered by Matt Colton at Alchemy, London
Shifted returns to Avian with the first in a two part series, Arrangements in Monochrome, both editions of which feature cover art by LA - based multidisciplinary artist, Jesse Draxler.
Using modular synthesis as a basis, Brewer warps and bends signals into music that owes as much to pure sound design and the Industrial genre as it does to cutting edge contemporary Techno. Swells of white noise part dense banks of reverb, while clipped rhythm tracks work to connect or further disrupt the elements.
The release should come as no surprise to those who have followed the output of the label up to this point, but by the same token - it feels like a binding agent in the catalogue as a whole, gathering up both Avian's more experimental side and it's club persuasions into one congruent statement.
"Arrangements In Monochrome was written in my new studio setup in Berlin in the spring of 2014. I almost view these works as an addendum to last year's Under A Single Banner LP. I was very happy with that record but always felt that perhaps there were some things left unsaid." Resident Advisor 2014