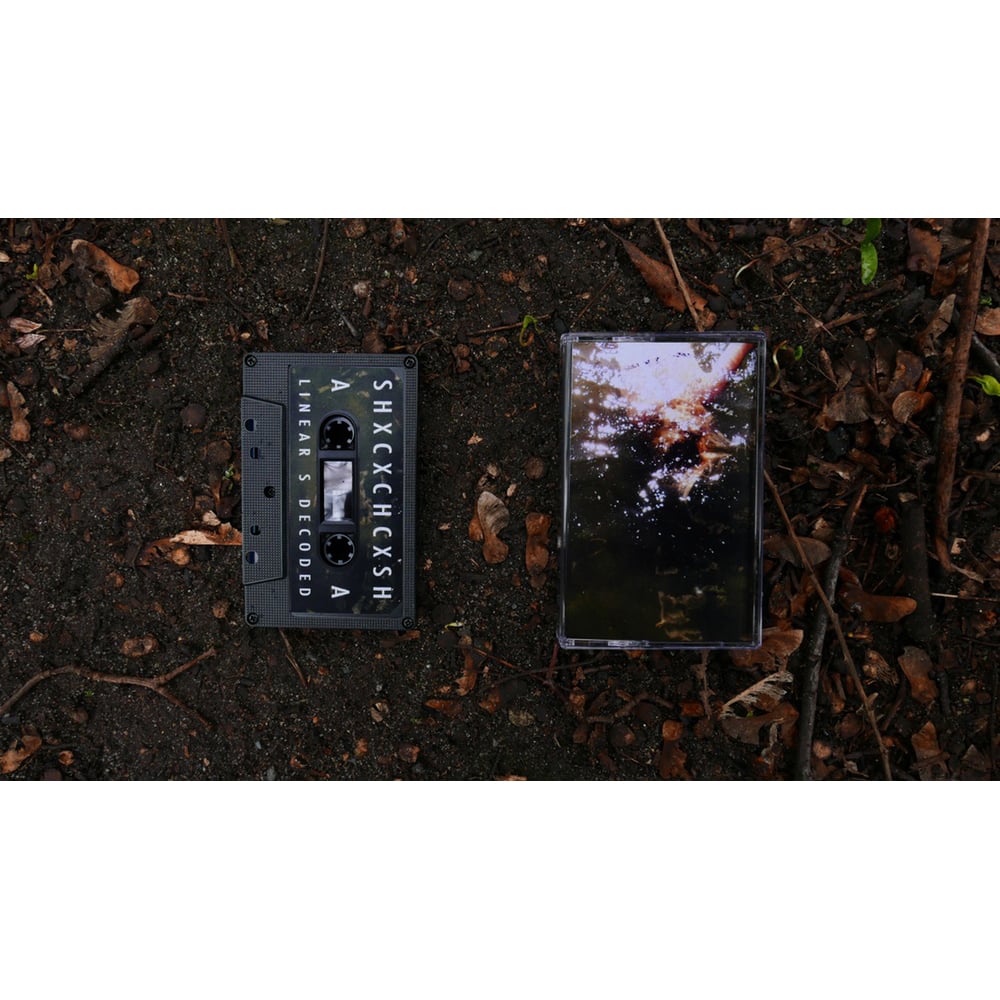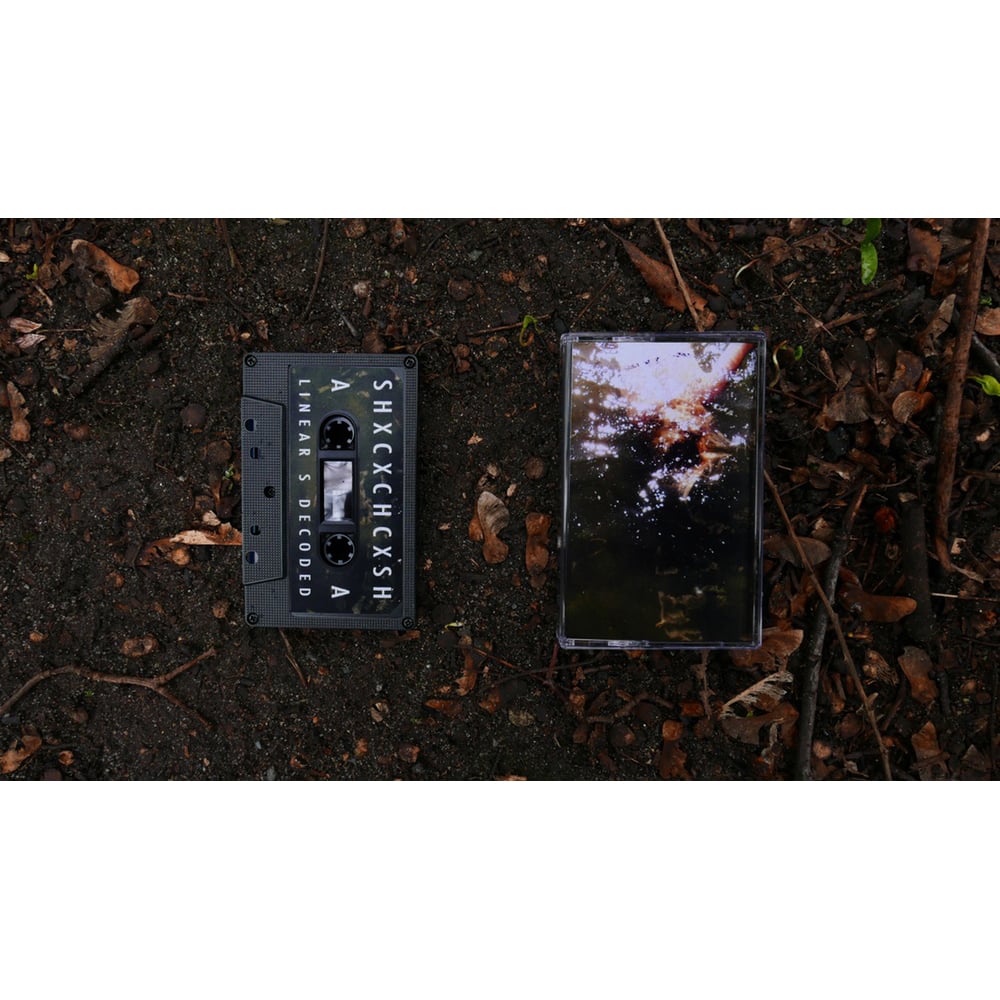 SHXCXCHCXSH - Linear S Decoded - Cassette - Edition of 100
€8.00 / Sold Out
AVNLP002 - SHXCXCHCXSH - Linear S Decoded
A1: Entering The S-Cloud
A2: Drain This Lord
A3: Wading Guise
A4: The Roots
B1: Elocution
B2: Helical Dialog
B3: The Under Shore
C1: The Repelling Of The Quantitative Invasion
C2: A Sunny Day In Ostrogothia
C3: Rudimental Retreat
D1: This Hmming Raverie
D2: Sub Mission - The Atlantic Vision
D3: Monolithic Conclusion
Written & Produced by SHXCXCHCXSH
Mastered by Matt Colton at Alchemy, London
If STRGTHS offered a taste of the Swedish duo SHXCXCHCXSH's sense of humour and willingness to actively resist order, Linear S Decoded see them in full control.
The complex, onomatopoeic track titles are gone and replaced with more recognisable words and expressions, as though the pair - having strayed dangerously close to parody have decided to reign it in, declaring we make the rules round here.
And they do.
Whilst many of the textures on the album can be cross checked against celebrated European Techno of yore, it's the unapologetic nature of SHXCXCHCXSH's composition that marks it out against the rest. And it's a development - where STRNGTHS might have opted for simply another cavernous kick drum, there are hooks here (see This Hmming Raverie), and bonafide musical pieces (see Monolithic Conclusion). Where others might feel ashamed that such uplifting and tonally pleasing sounds are coming out of their machines - SHXCXCHCXSH revel in this fact, warping and bending these sounds unashamedly to craft a truly singular Techno album.
"Linear S Decoded never feels like punishment. They've replaced UK techno's sadistic carnival with a mossy softness, a reminder that while factories and cities decay and corrupt, so do cabins and farmhouses." Andrew Gaerig, Pitchfork, 2014